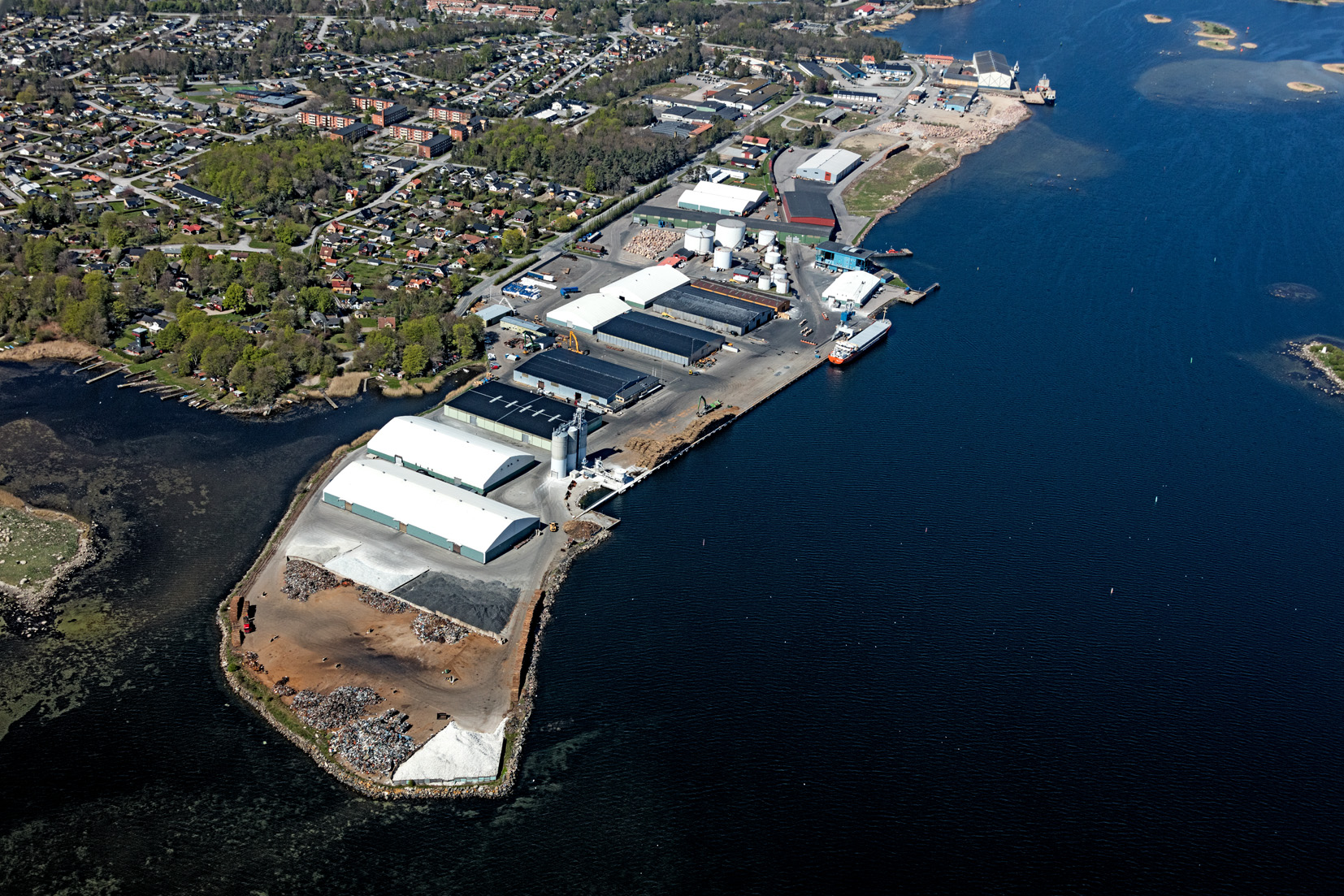 AB Sölvesborgs Skeppsmäkleri- & Speditionskontor act as shipbrokers, chartering and line agents, ships clearance and forwarders.
The company was established in 1906. We offer our services 24 hours a day, 365 days a year. We manage 350 ship calls a year in the Ports of Solvesborg and Karlskrona. As shipping agents, we handle the documents and report to the Swedish Coast Guard,
The Swedish Customs and the Swedish Maritime Administration. We also take care of the contacts with the shipping company, the port and the stevedoring company, as well as with the owner of the goods. As your customs agent we help you with consignments, customs clearance and export notifications. We have the necessary permits and apply electronic declaration via TID.
Our brand means first-class and reliable service. We look forward to being at your service!
We work according to the FONASBA stipulations for shipping agents.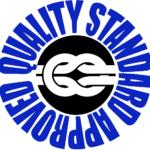 Shipping Agent Certified By FONASBA Quality Standard
Contact us

AB Sölvesborgs Skeppsmäkleri & Speditionskontor
Ytterhamnen, SE-294 35  Solvesborg, Sweden